Cordless
Blinds
Shades
Availability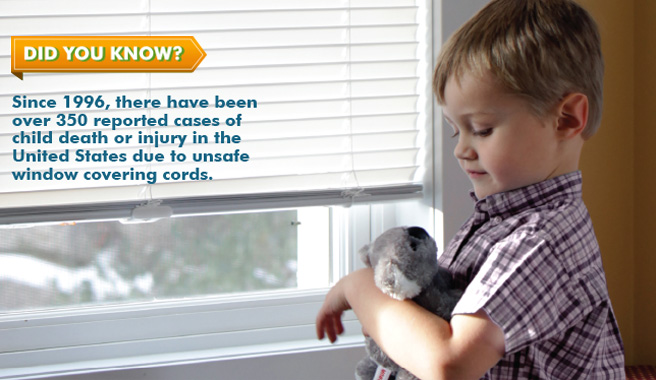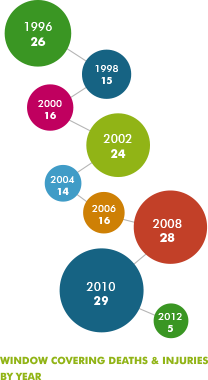 Health Risks
Children can become entangled in blind cords, which can quickly lead to strangulation and even death. There have been many reports of strangulation deaths and near-fatal incidents caused by blind cords. Strangulation can occur when children:
Place their heads through a cord loop
Wrap a single long cord around their neck
Pull inner cords out of the window covering, creating a strangulation hazard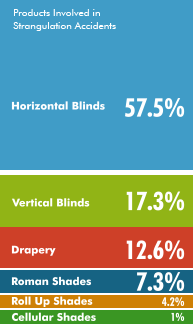 1" Vinyl Blinds
2" Faux Wood Blinds
Cellular Shades
Woven Wood Shades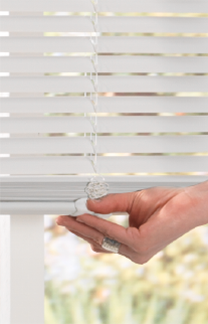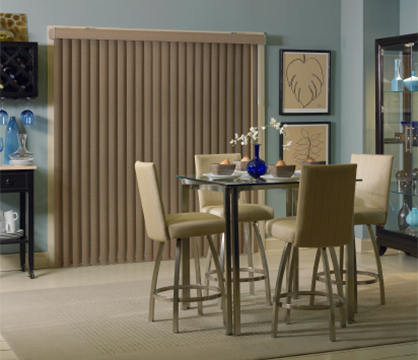 With more than two million square feet of manufacturing space, we at Intercrown take pride in our ability to deliver a consistent product time and again.We maintain our strong commitment to quality by being fully vertically integrated. From rolling our own steel to embossing our own vertical louvers, we do it all!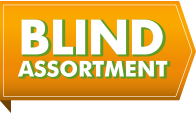 1" & 2" Real Wood Blinds
2" Faux Wood Blinds
2½" and 3½" Vertical Blinds
1" & 2" Aluminum Mini Blinds
1" Vinyl Mini Blinds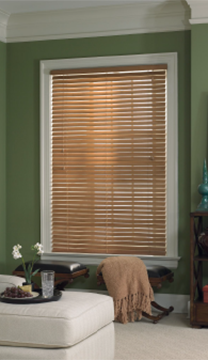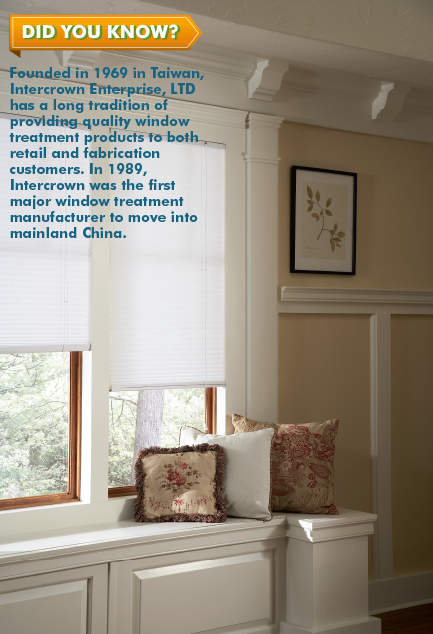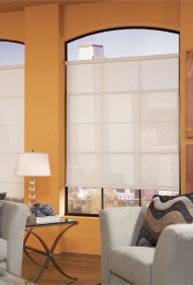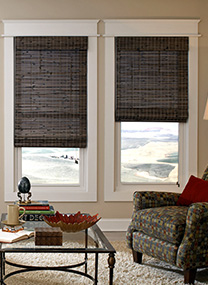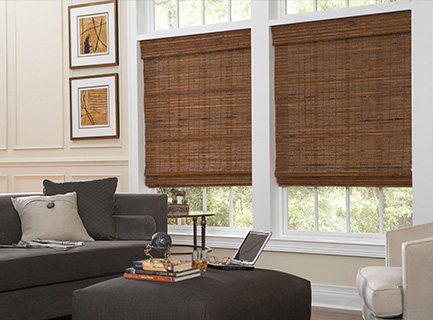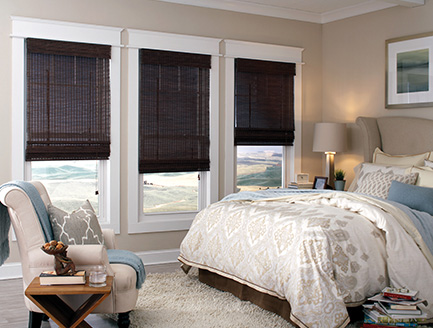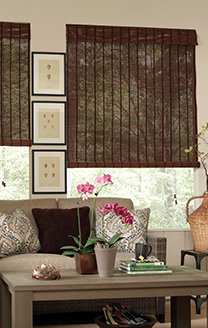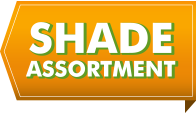 Woven Woods
Cellular Blinds
Vinyl Roller Shades
Vinyl Roll-ups

Intercrown's blinds and shades are available at select stores.
For more information regarding specific availabilities, please contact customer service at 1-877-687-2796 or info@intercrownusa.com