Collection
Wood Collection
UDesign
Availability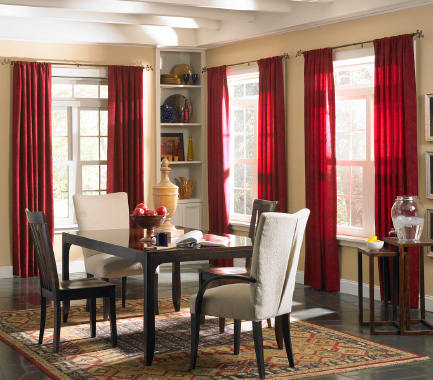 Intercrown has been making quality drapery hardware for over 15 years!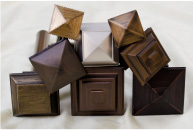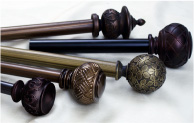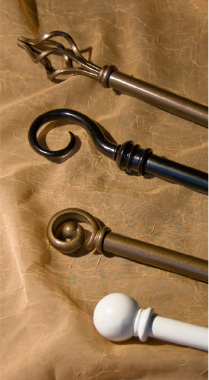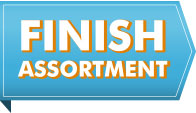 Finish can make or break a style. During the design process, it is important to understand what finishes the customer is looking for so that we are not only on trend, but designing to coordinate with what customers already have in their homes.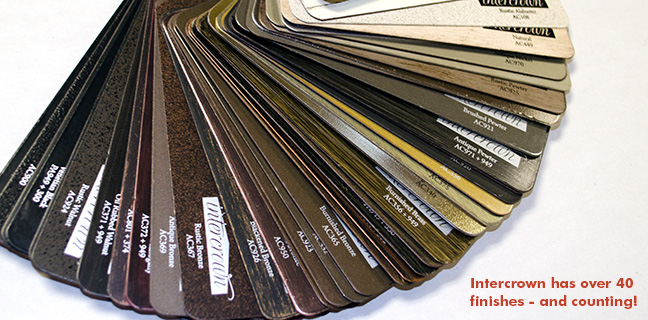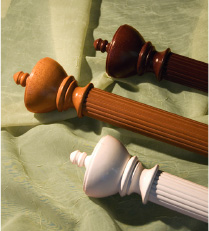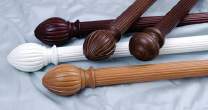 Wood is Classic
That is why we are dedicated to providing quality wood products in beautiful finishes such as Walnut, Mahogany, Oak and White.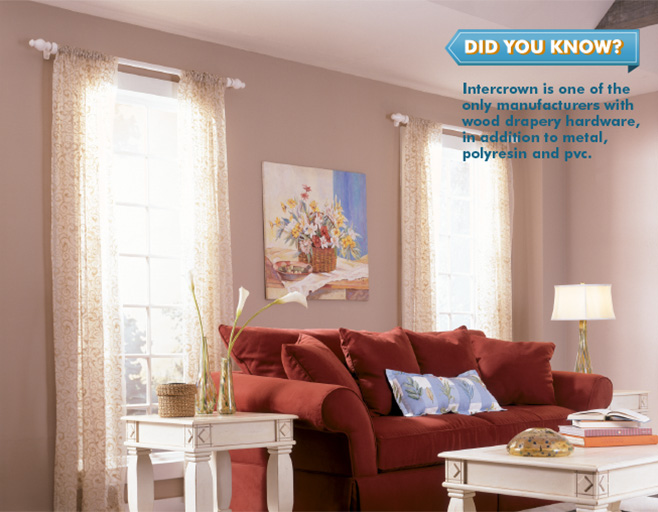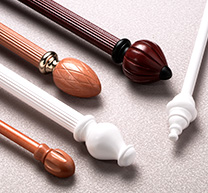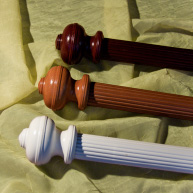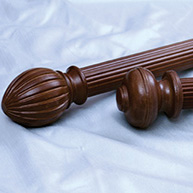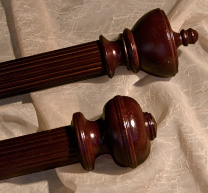 Not being able to traverse a drapery
is the biggest complaint about traditional drapery hardware.
UDesignTM solves this and many other common drapery rod set issues, while creating exciting new possiblilites.
Hidden screw holes for a more finished appearance
Can be flush mounted on ceiling or inside window casing
Bracket allows for single or double rod installation
Multiple rods can be combined to create an infinite width
Special bracket allows clips, carriers, & draperies to freely traverse!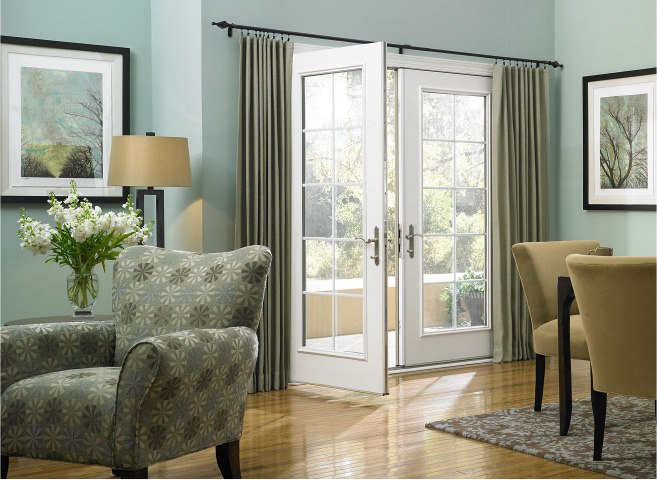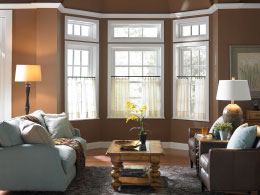 Free traversing cafe rod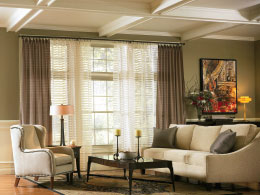 Free traversing double rod
Ceiling mount/room divider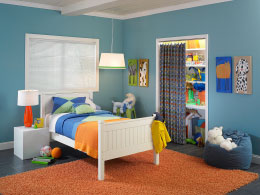 Easy-install tension rod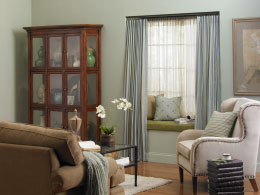 Double inside mount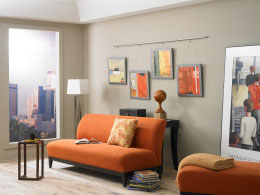 Art/Photo hanger

Intercrown's drapery hardware is available at select Walmart and Lowes stores.
For more information regarding specific availabilities, please contact customer service at 1-877-687-2796 or info@intercrownusa.com