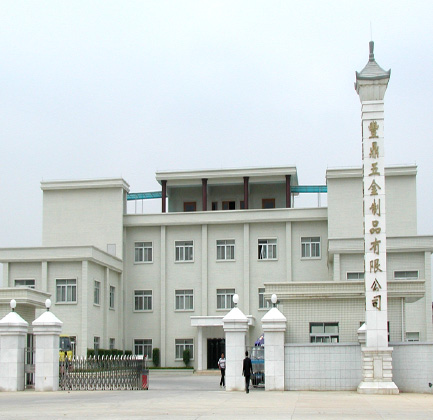 About Us
Founded in 1969 in Taiwan, Intercrown Enterprise, LTD has a long tradition of providing quality window treatment products to both retail and fabrication customers. In 1989, Intercrown was the first major window treatment manufacturer to move into mainland China and has been a leading manufacturer of window treatment products.
Affordable Innovation is our driving force for everything we do. Our vertically integrated 2,000,000+ square feet manufacturing facility allows us to deliver outstanding quality at very affordable prices. We are able to do this by cutting out the middlemen and selling direct to our customers.
Our USA office works closely with our office in China to ensure smooth process integration. From product development to order fulfillment – every step has a predetermined time, place and purpose. Careful alignment of our IT strategy with our business strategy ensures that no detail will be overlooked.
Our sales team has over 25 years of experience selling window treatments in the U.S. market. Likewise, our IT staff and product engineers are all U.S. educated and trained with industry experience. Not only do we have the capability and resources to design complete programs, but we also have the foresight to deliver cutting edge products, ideas and solutions that will take your business to the next level.
Contact Us
If you have any questions, please call or email us and our support staff will get back to you as soon as possible.